Cloudinary: API-based Image Management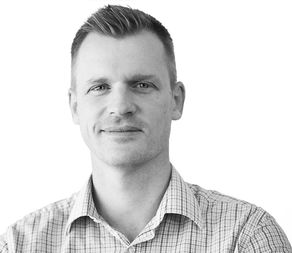 Tired of resizing and formatting images for every single page template? We have tried Cloudinary - and we like it!
Cloudinary boasts of being "...the image back-end for web and mobile developers. An end-to-end solution for all your image-related needs". We played around with it for a bit and we liked what we found. The premise of the service - as with most services these days and all of the ones we are going to mention on this blog - is that you hand over your images for Cloudinary to host and manage. If that bothers you, well then you may just as well look elsewhere. 
If you - like us - are willing to trust Cloudinary with your precious pics you may be in for a treat. Cloudinary offers a sleek image up-load service and claims you can store as many images as you want to. We have not revised the business model, but with a free service to get you started its worth a try. You may also, according to their website, store images in your own AWS S3 bucket and this should according to our understanding take down the costs for those in need of "downloading the Internet". There is a dashboard for analytics, but what really got our attention was Cloudinary's REST-API for streamlining the integration to a range of different development frameworks. This should really make image handling easier for developers.
Now. With the basics covered we went ahead to try out the "On-the-fly image transformations with a URL based API". In our rather limited trial image manipulations proved to be pretty straight forward - even for those with limited or no knowledge of programming (like myself). Cloudinary offers a gallery of image manipulations and using them is a "no-brainer".
Original upload:

Re-sizing the image:

Making a circular image:

*There are additional settings for dynamically re-sizing of images to support responsive sites.
We have not tried the image delivery capacity in a production environment, but there is no reason to believe that the Akamai CDN won't do the trick.
In conclusion: Cloudinary is a powerful API based SaaS-service that is easy enough to use for anyone with moderate experience in CMS-based web editing. Pricing is reasonable at moderate volumes. Whether it suits for larger volumes depends on your site and how you will be able to monetize on it.