What is an API?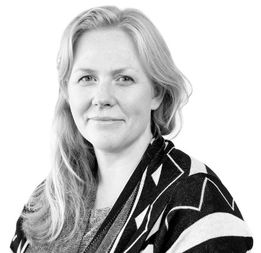 You are probably thinking – oh no, not yet another three letter abbreviation. We have ERP, PM, EDM, SaaS, PaaS and who knows what… And now another one?
All right, let us dive into it right away: API stands for Application Programming Interface. It is the interface on a software and it is used to activate or run a service remotely. Or, if you will – information exchange between databases – based on standards that allows for easy set up and maintenance for a developer.
Or you could think of it as the (digital) glue that keeps your value chain together.
Still not entirely convinced? Okay, let's try a metaphor. Imagine that you are in a restaurant. You have the menu in front of you and in the kitchen there is a French chef ready to prepare a delicious meal – just for you. But how do you tell the chef what to make? Well, this is where the waiter comes in handy. He can help you order a starter and the main meal – and even pair it with an outstanding wine. Let's imagine that the waiter is your API. He comes over to you, takes your order – based on the menu available – and he brings it to the kitchen. When the food ready he returns with the food and voila! You are ready to eat. So – an API is in other words like the waiter in a restaurant – running between databases smoothly handing over information.
So – why don't we just call it the data-waiter instead?